Protect Your Home from Flood or Storm Damage
NEST Protection Plan has the expertise to assess whether or not your home is adequately protected from storm or flood damages. Our inspections scan for commonly used fixtures that are meant to keep your property safe during the worst storms.
You'll have peace of mind knowing that the proper precautions are in place, and that you and your family are safe during major weather events. We will also cover your insurance premium in case a terrible flood, fire, or other disaster event occurs. You can count on the NEST Protection Plan to keep you covered in a multitude of ways.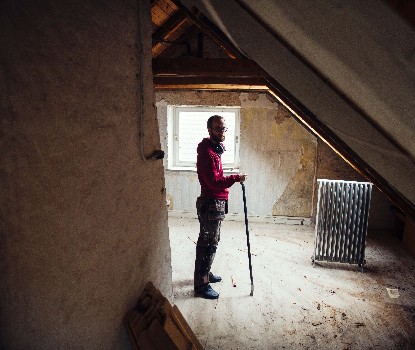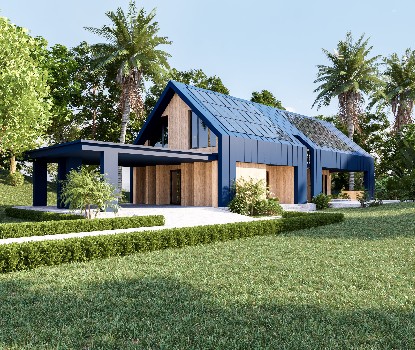 At NEST Protection Program, we understand that living in a home means "keeping a roof over your head."
Your roof protects your home from a variety of weather conditions and debris. Even minor damages or punctures can result in water damage, mold, mildew, and more. You need a certified roof inspector to thoroughly investigate every inch of your roof for possible damages. With our detailed reports, you'll be able to make the necessary repairs or decide to have the roof replaced altogether.
Don't Take Chances with Your Roofing!
We offer a wide range of services to meet every type of business.
Call us today to learn more about our services
(877) NEST-911
or fill the form to get in touch